It is important to do this massage consistently, and the results will vary depending on the skin type, so some people will feel the change more quickly
Many women want a way to slow down the signs of aging.  In this article, I will introduce a spoon massage method that you can do alone at home for wrinkles and elasticity of your face.
Aging is a biological process that everyone must go through, but there is a desire to avoid it and look younger longer.
For the peace of mind of everyone, there are habits and treatments that help preserve the skin's elasticity and increase the skin's production of unique ingredients.
Using sunscreen, a diet rich in antioxidants, and maintaining good care habits are some of the ways to keep your skin in good shape.
In addition, facial products and technologies that help maintain elasticity and youthfulness can be considered.
The faster you use these methods, the better you can prevent wrinkles, blemishes, and impurities.
We know that many people cannot afford the cost of a professional procedure, so let's look at some easy and inexpensive ways to activate the skin.
This is a spoon facial massage that focuses on taking care of certain areas of your face to prevent premature signs of aging.
This method was created by German makeup artist René Koch and has already become part of the daily care of thousands of women around the world. Let's find out more!
What are the benefits of a spoon facial massage?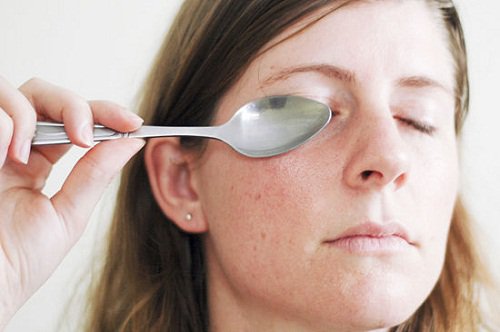 Spoon massage is a natural remedy that restores the elasticity and shines of the skin. The biggest advantage is that you can do it at home and you don't need to invest.
The main advantages of this method are:
Removal of moisture remaining in tissue

Reduces dark circles and fat under the eyes

Toxin removal

Promote blood circulation

Enhances the suppleness and elasticity of facial skin

Prevention and relief of wrinkles and fine wrinkles

Facial structure recovery

Relieve inflammation
How To Spoon Facial Massage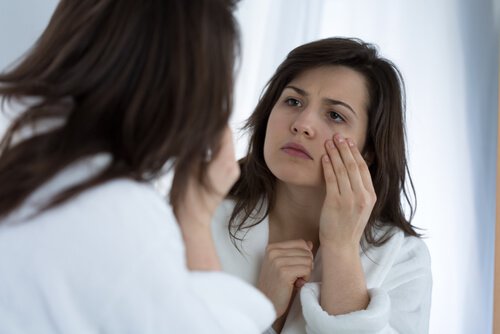 Spoon facial massage is very easy and takes no more than 10 minutes per day. If you use it consistently, you will feel the result after 12 days or so, but it may vary slightly for different skin types.
materials
2 spoons

Rubbing alcohol (as needed)

1 cup of cold water (200ml)

ice

1 cup (224 g) olive oil
How to use
Sterilize the spoon with some rubbing alcohol, then soak it in iced water.

While soaking for a few minutes , remove 

makeup

 from your face and remove all cosmetic marks.

When the spoon is cold, place it on the 

upper eyelid and hold for 15 seconds.

Cool the spoon again and repeat it 5 times.

Repeat on the lower eyelid to relieve swelling and dark circles.
After massaging , put it in warm olive oil at a temperature that makes your skin feel comfortable . Soak for a few seconds, then massage along the major lines of your face.
Massage from the tip of the nose to the temple and hairline

Massage from the inside of the eye to the outside along the eyelid

Massage along the T-zone over the cheek and both sides of the nose

Chin to back massage

Massage from the start of the neck to the chin
Tips for this facial massage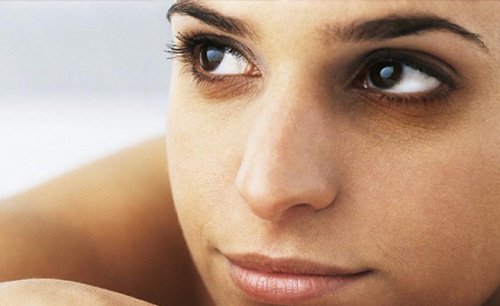 Repeat the spoon massage 5 to 10 times for each part. For best results, make sure the spoon is well oiled.
When you're done, wait 5 minutes and rinse your face with warm water.
Ideally, massage each of the mentioned areas for 1-2 minutes. However, you can start short at first and increase it.
This facial massage can be done at any time of the day, but for best results, I recommend doing it right before bed.
It's important to remember that effects can vary depending on your skin type, age, and daily habits.
Because of this, some people see it in a matter of days, and others take longer.