5 Natural Ingredients for Menopause
Of course, it is natural to undergo various changes during menopause, but it is a good idea to get the help of natural ingredients that reduce menopausal symptoms.
During menopause, various symptoms occur due to hormonal changes. Symptoms vary from person to person, but are usually characterized by redness, inability to sleep, or low energy. Because there are many good treatments for menopause these days, menopause does not mean that the quality of life is significantly lowered. There  are also many 100% natural products that are good for menopause. 
Today in this article, we will introduce 5 natural ingredients that are good for menopause.
What is menopause?
The moment when a woman can no longer have children is called menopause. At this time, you will no longer ovulate and menstruate. 
After a few months without menstruation, it is considered menopause. It usually appears in the 40s and 50s. 
During this period, hormonal activity changes. And fewer hormones related to reproduction, such as estrogen and progesterone, are released. The result is a number of physical and emotional reactions, which can be trauma if you don't know how to deal with them.
Menopausal symptoms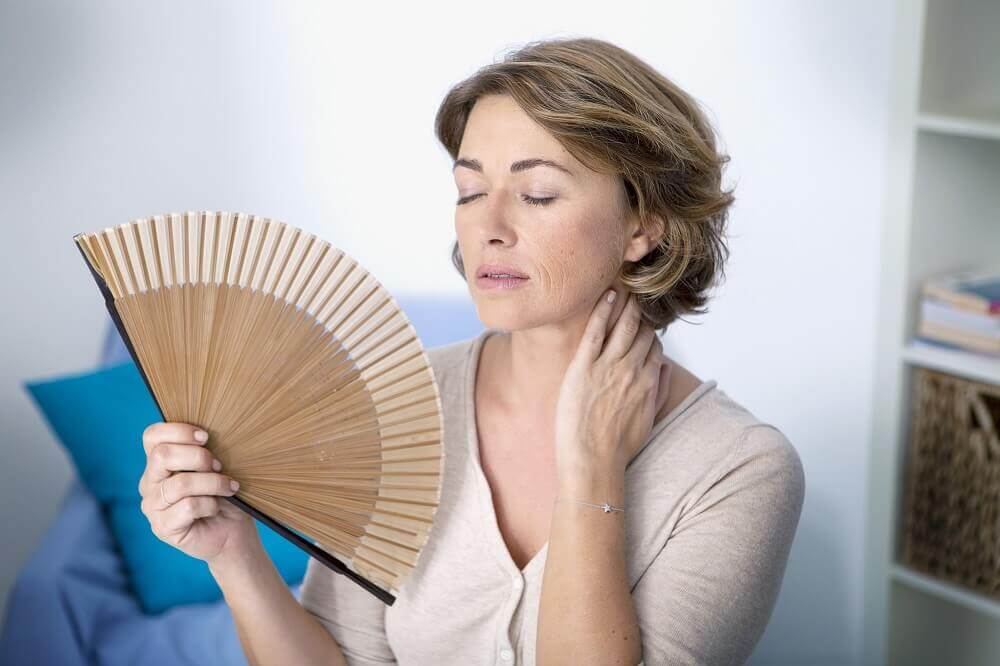 The number of months or years leading up to menopause is called menopause. Women at this time experience the following symptoms:
Irregular periods
The vagina becomes dry
Chills, hot flashes and sweating at night
Sleep disturbance
Severe mood swings
Gaining weight and slowing your  metabolism
Thinning hair and dry skin
Chest size decreases
However, these symptoms vary from person to person. Usually, menstruation becomes irregular and then disappears.
Read this article too: Symptoms and Treatment Before and After Menopause
Natural ingredients good for menopause
There are natural ingredients that can minimize the effects of hormonal changes. The composition of these ingredients enhances physical and emotional well-being. 
1. Maca root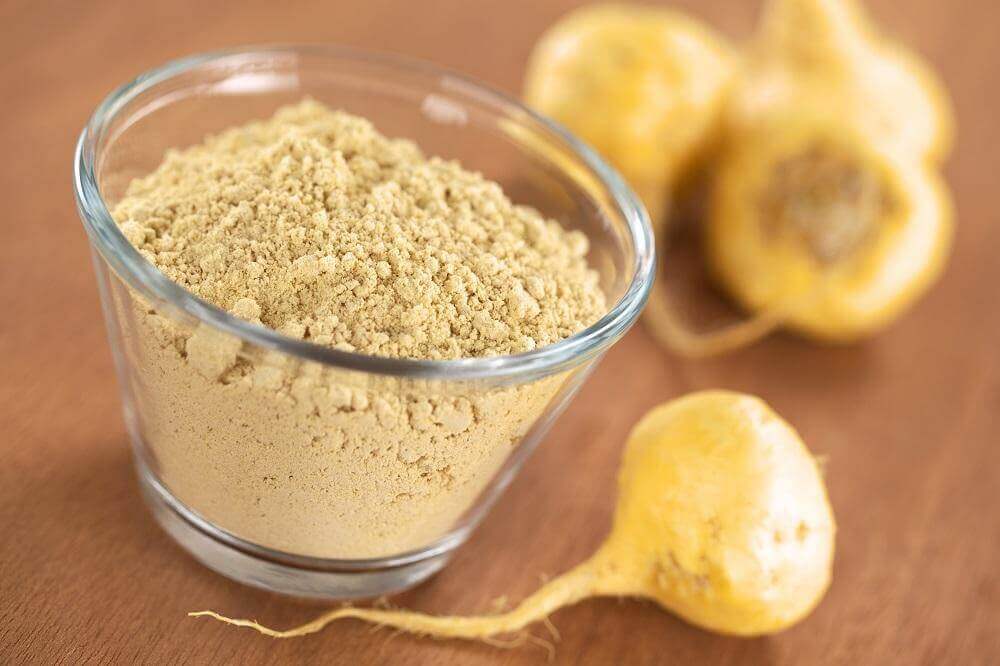 Recently, maca is well known as a good food for menopause. It is rich in essential nutrients, which minimizes various symptoms of menopause.
Native to South America, maca promotes hormonal activity by reducing hormonal imbalances . It can also increase libido and help control anxiety. It is good in many ways to eat after menopause.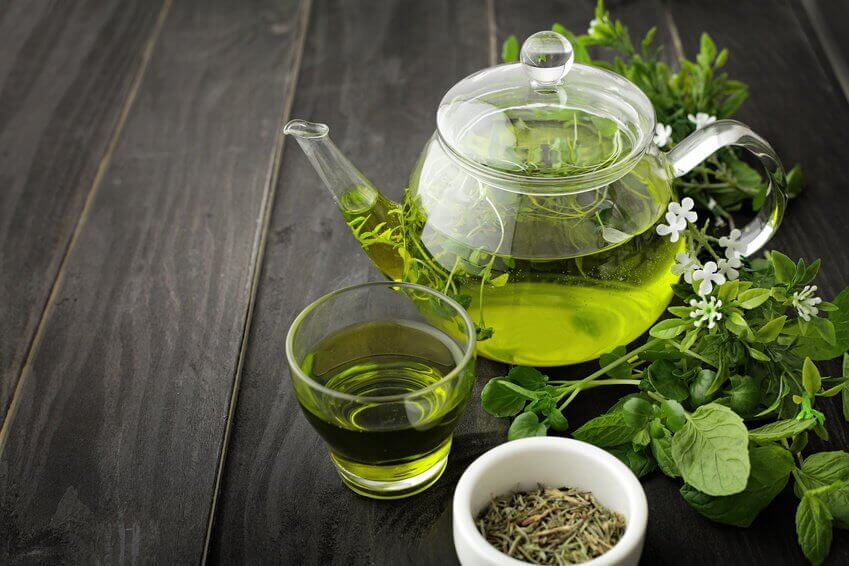 Green tea , considered a health drink,  is good for metabolic disorders experienced during menopause. 
When absorbed into the body, it  contains an amino acid called theanine that controls sleep disturbances and night sweats .
Rich in antioxidants and essential minerals , it protects brain health and lowers the risk of developing degenerative diseases. 
It speeds up your metabolism and also helps you maintain a healthy weight .  
3. Evening primrose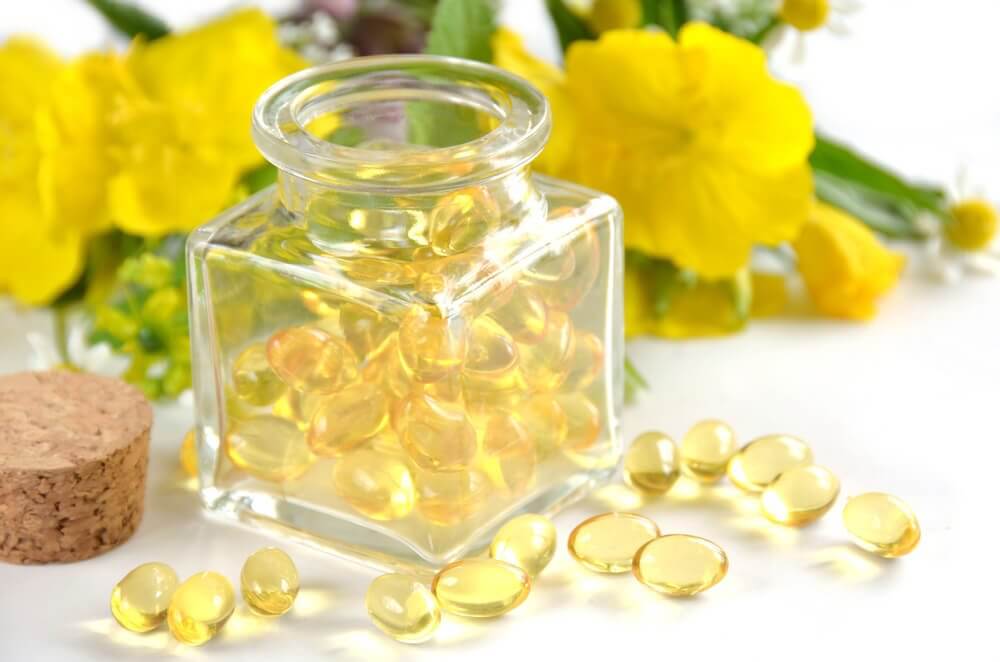 Evening primroses contain essential fatty acids and antioxidants, which are good for health in many ways. It's great for managing the symptoms you experience during menopause, persistent headaches, and sudden mood swings. 
Vitamins and minerals optimize blood circulation and improve concentration. 
It is also effective for chest pain and inflammatory diseases.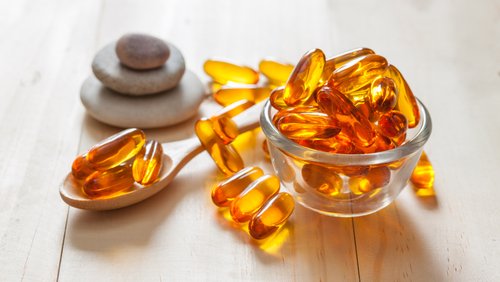 Soybean isoflavone is a nutritional supplement that women who begin menopause eat like vitamins. It is rich in plant estrogens, similar to natural estrogens . 
Eating soybeans can help balance hormonal activity  and minimize the negative effects of a lack of reproductive hormones. 
It keeps you from sweating at night and promotes physical and emotional well-being.
**Note: Not recommended for people with soybean allergy or thyroid disease. Make sure to consult your doctor before eating. 
Also read this article:  tips to adjust menopause 
5. Valerian Root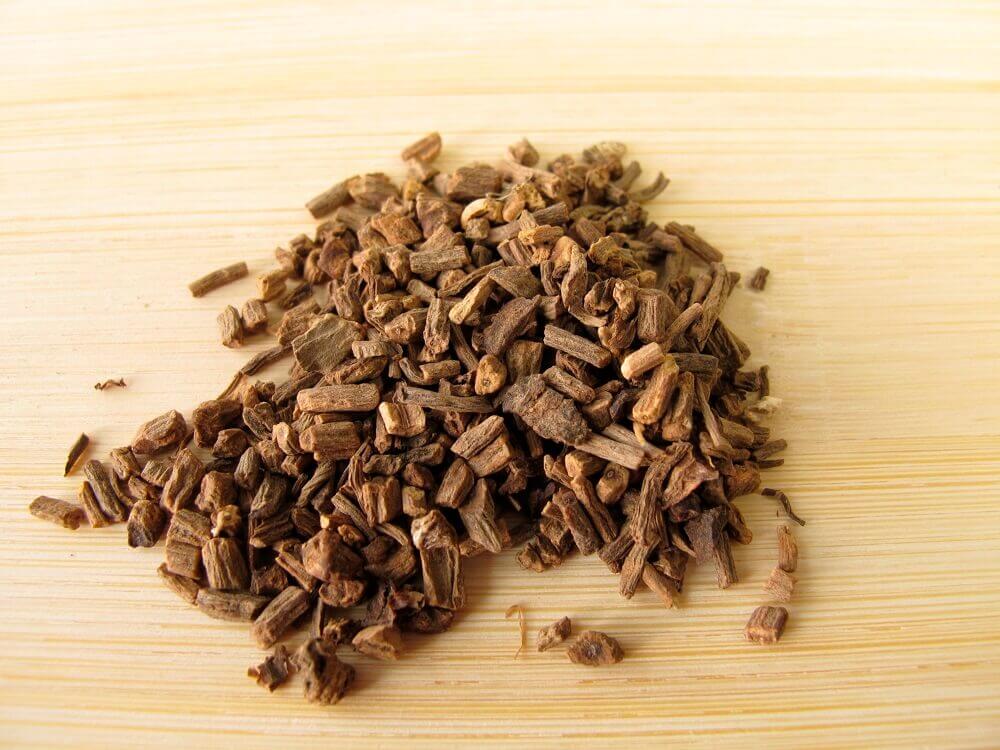 Valerian root is good for women who can't get a good night's sleep because of the various menopausal symptoms that appear at night. 
The soothing properties of this food make the  body relax and control anxiety and insomnia. 
It is also good for flushing and muscle tension.
**Note: Eat only at night because it can make you sleepy. 
According to the medical information of the National Health Information Portal, normal menopause usually occurs between 48-52 years old, and the average menopause age in the Korean menopausal women survey is 49.7 years old. However, menopause can occur at any time between their 30s and 50s or even after that, and menopause caused by loss of ovarian function before age 40 is called "early menopause."
Did you know that the foods introduced in this article are good for menopause? It's natural that changes occur during menopause, but try eating foods that can alleviate many symptoms.